MESSAGE FROM THE MAYOR OF MONTRÉAL
Ten years ago, the UCI WorldTour circuit first entered North America, through Québec! As Mayor of Montréal, an internationally renowned cycling city, I am very proud to welcome the world's greatest cyclists, as part of the Grand Prix Cycliste de Montréal. This event marks an important milestone in the history of sports.
A hub for sports excellence, and top Canadian city to host sports events, Montréal and its entire population are excited to continue on this exceptional journey and to offer all these champions an event worthy of their performance.  
Physical activity and sports are among the priorities of my administration, both in terms of promoting healthy lifestyles and as drivers of social development. This event encourages bicycle aficionados to keep up their momentum in this wonderful sport, which in turn results in major positive impacts.
I would like to thank UCI organizers for the trust they placed in Montréal to host this prestigious race that showcases our magnificent Mont Royal, for the world to see Montréal in an extraordinary light.
I invite all cycling enthusiasts to come enjoy this great sports event for free, and I wish all participants their best race ever!
Happy 10th anniversary to the Grand Prix Cycliste de Montréal!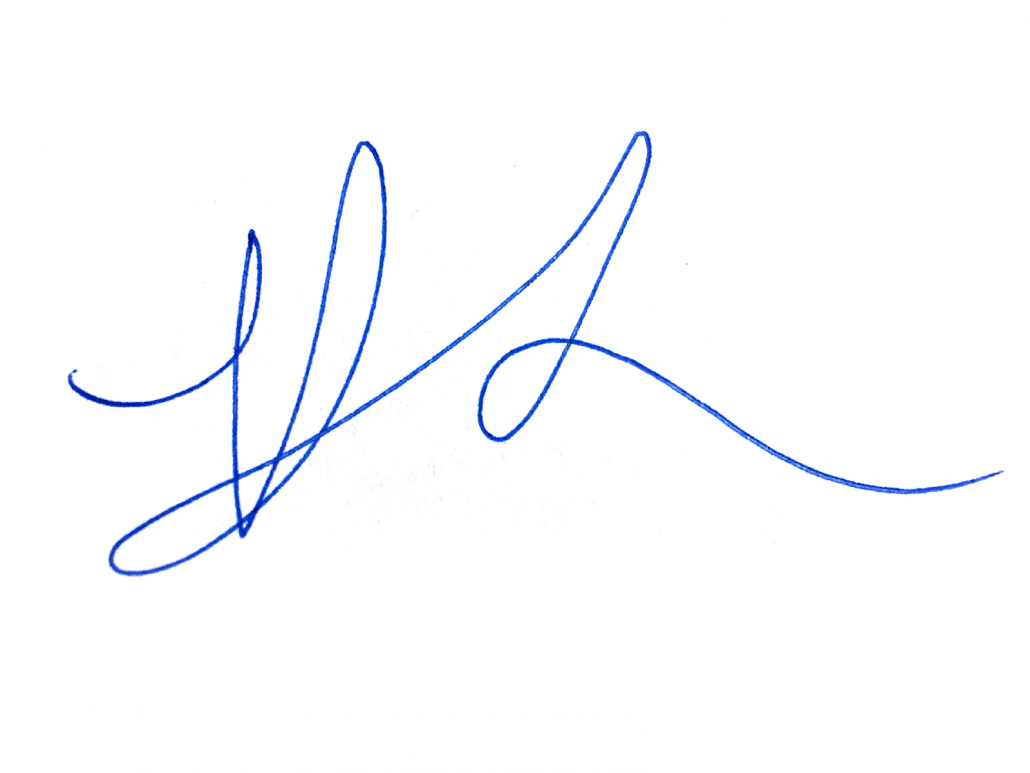 Valérie Plante
Mayor of Montréal