MESSAGE FROM THE MAYOR OF MONTREAL CITY
Once again this year, bike fans and the general public alike will be delighted to attend the Grand Prix Cycliste de Montréal, one of the registered events of the prestigious UCI WorldTour.
Internationally recognized as a great cycling city, our metropolis will welcome, for the ninth year, the planet's greatest racers on the magnificent Mount Royal circuit. This race promises to be a challenging one, at a robust pace, bound to offer a rollercoaster of emotions to its spectators.
Aside from contributing to the development of high-performance cycling in the Americas, the Grand Prix Cycliste reaffirms our city's reputation as a key destination for major sports competitions.  
It is with great pride that Montréal renews its commitment to its partnership with this event, by supporting it for yet another year.
Our administration is making considerable efforts to promote sports and healthy life choices for its citizens. During the Montréal race, these athletes who stand out as role models of perseverance, constantly raising the bar for themselves, will certainly encourage our fellow citizens to take up a physical activity.
I am confident that this year, Montrealers will once again show up in great numbers to cheer on the renowned figures of international cycling, and I would like to thank all of the organizers who are committed to the success of this year's edition.
Enjoy the competition and welcome to Montréal!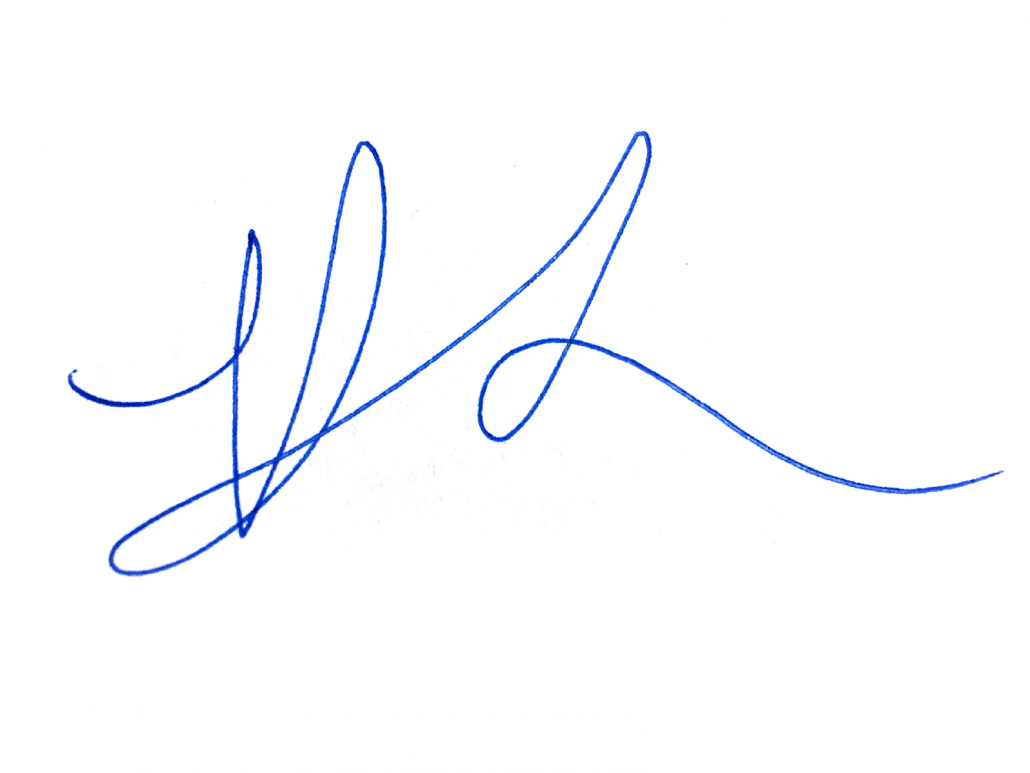 Valérie Plante
Mayor of Montreal