MESSAGE FROM THE MAYOR OF QUÉBEC CITY
Régis Labeaume
Mayor of Québec City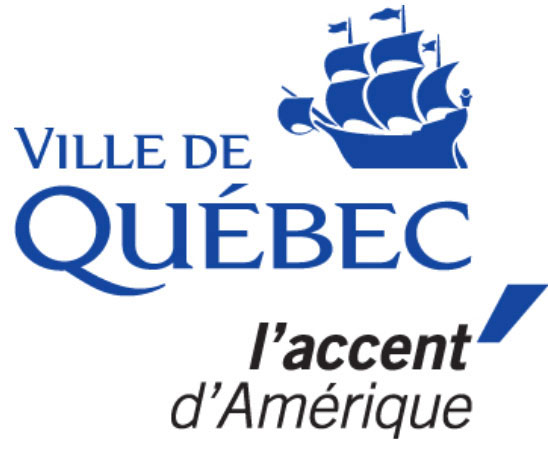 To plan a trip to Québec City for the Grand Prix Cycliste de Québec or to learn more about the region, visit the Québec City Tourism's website, partner of the event.
Québec City and Area
Québec City is surrounded by gorgeous landscapes. Historical, cultural and outdoor activities, exquisite food as well as international events await. Old Québec and nature splendours, just minutes from town, are sumptuous in every season!
Must-See Attractions
Discover Québec City, cradle of French America! Include these essentials in your itinerary, they are not to be missed!
Historic Old Québec
Designated a World Heritage treasure by UNESCO, Old Québec is the only walled city north of Mexico. It's a living history lesson with a remarkable mix of architecture, heritage, art, and culture.